Company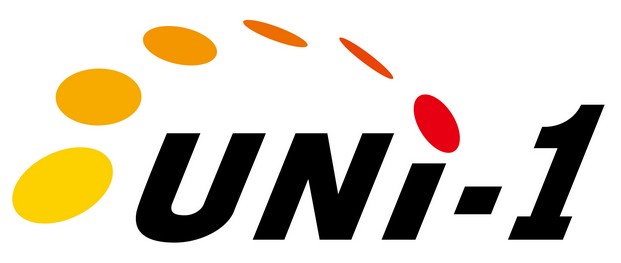 About Us
Uni-1 Technology Limited is Hong Kong base company with China factory specializes in compatible & remanufactured printer consumables. With technical oriented manufacturing procedure, specified trained workers, strict quality control standard, we provide premium quality product and expert marketing support to our worldwide distributors. For years, we have maintained our leading position of exporter in the printer consumables, with multitude customers over 45 countries. Uni-1 corporate mission is simply the production of premium and affordable printing solutions. With over 10 years experience in consumable business, we run our business based on persistence, good reputation and mutual benefits.
Uni-1 technology Limited (Uni-1) is specialized in manufacturing and distributing aftermarket Laser and inkjet cartridges for popular brands. We are committed to supply quality and reliable products. All our products are subject to a rigorous development and qualification process to ensure they equate or exceed the performance of the originals products.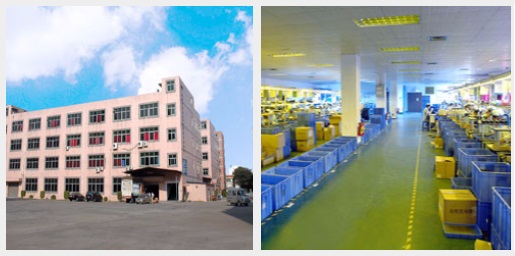 Our production facility is located in Zhuhai, China and has the import license for recycled empty and produce remanufactured products. Beside we are ISO9001 certified with a well-organized quality program in place. We regularly send our products to independent international laboratories for performance tests and our stringent product quality controls and a very experienced sales & customer care service team allow us to fulfil your needs.
Uni-1 Technology also provide solutions for supplying private label service for customized and branded packaging.
Address: Units 1210-1211, 12/F., Tins Enterprises Center, 777 Lai Chi Kok Road, Cheung Sha Wan, Kowloon, Hong Kong
Tel: +852 2728 8065 / +852 2728 8216
Email: sales@uni-1.com